Avenity Mercantile »
Marketing and Advertising Solutions
Successful Growth Plain and Simple
Building a solid foundation starts with your online presence. This includes reputation management, social media marketing, having a fully responsive website, having accurate listings to make it easier for customers to find and trust you.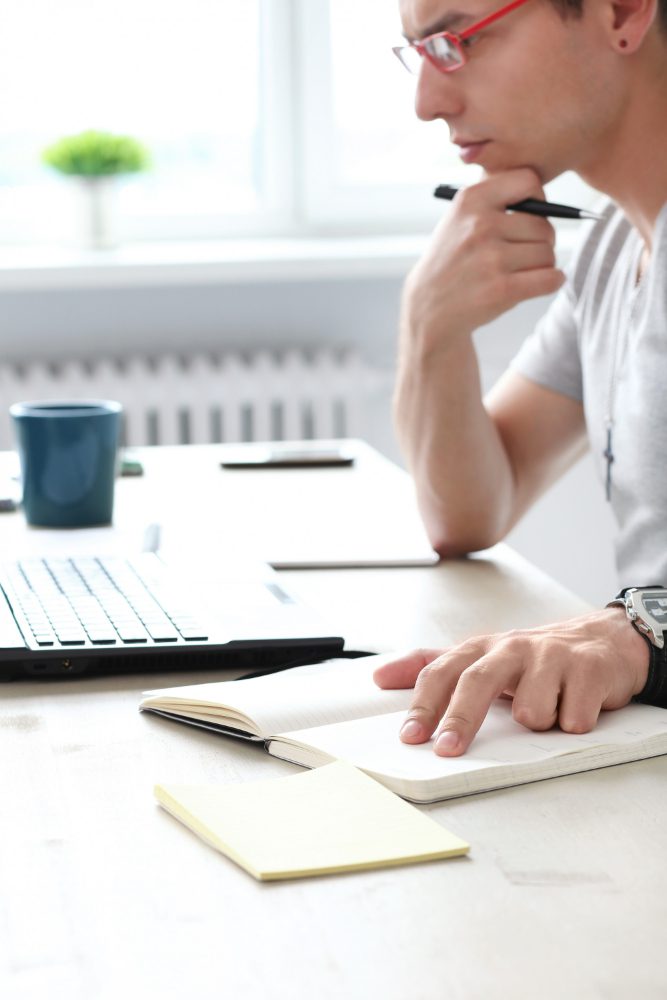 Advertising
Targeted messaging to increase impressions, clicks, and leads.
Listings Management
Accurate listings across 50+ sites to ensure you are found.
Reputation Management
4 and 5 star reviews shows you are trustworthy.
Social Media Marketing
Keep all your social channels engaging and earn loyal customers.
Website
Fully responsive up-to-date, while being fast, secure and reliable
Search Engine Optimization
Our SEO team will optimize your site to make sure your business is seen.
Listings Management
Where can they find you?
Listing management is a tedious commitment that takes consistent updating, publishing, and monitoring of a business' location and contact information online.  Listings help get you found organically. Our team will ensure you are listed on the major data aggregators and ensure the accuracy of your listings across 50+ sites to ensure you are found.
Reputation Management
Are you trusted?
The businesses reputation is how trusted you and the business are by consumers. Your trustworthiness can be tarnished with one bad review very quickly.  You want to continually request and respond to reviews, so no matter what, that bad review will not stand out.  Our team will request, respond and monitor reviews across multiple platforms to ensure you're a trusted source.
Website
Will visitors convert?
When was the last time you updated your website? Is your site mobile-friendly? Most users, in fact over 65% of users look at websites on their mobile device.  If your site isn't fast, secure and optimized, you're losing out. Our team will get your site up to speed, ensuring it's responsive, but also fast, reliable and secure
Search Engine Optimization
Will you be their first choice?
Google is the top ranked search engine capturing 80% of online traffic. If you aren't on the first page of search results or showing up in the map pack – you're losing out BIG TIME! Did you know businesses at the top of the page have an average clickthrough rate of 36%, versus those  at the bottom with less than 9%. Let us help you be the first choice!