Avenity Mercantile – Digital Marketing Agency in Montgomery, TX
LET'S GROW!
Are you tired of digital marketing agencies that offer one-size-fits-all solutions that don't take into account your unique business needs? Look no further! Our digital marketing agency takes a different approach.
You don't want a one-size-fits-all marketing agency — you want a dedicated partner. Contact us today to start your journey.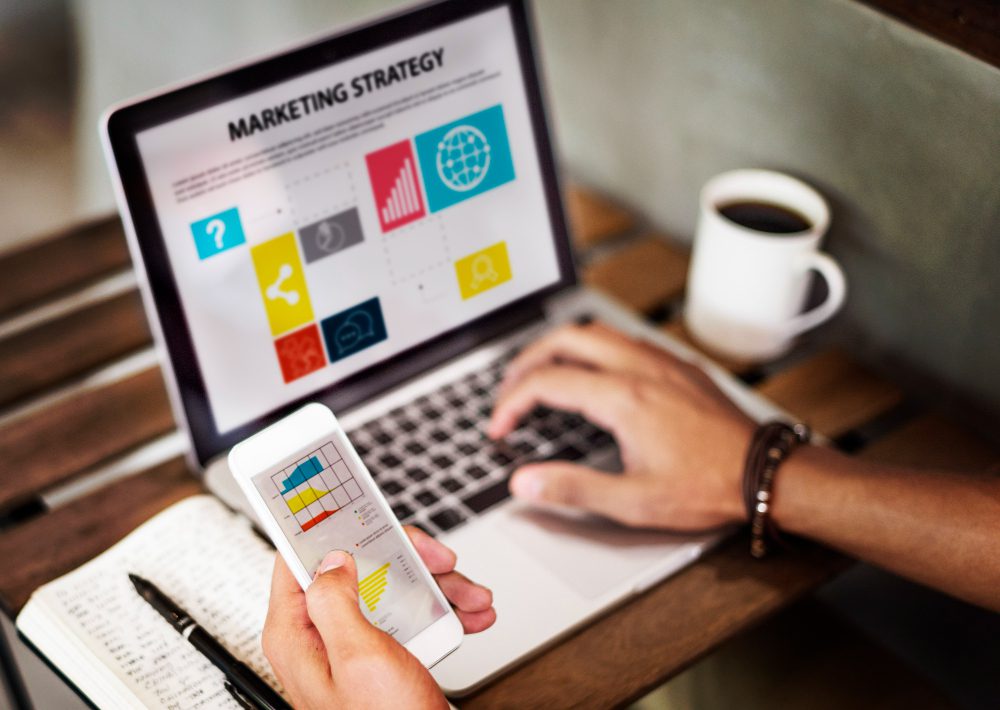 Discover Our Stress-Free Approach to Digital Marketing
Give yourself a competitive advantage with digital marketing solutions located in beautiful Montgomery, TX. At Avenity Mercantile, we offer a complete range of digital marketing services and SaaS solutions for businesses in all industries.
Growing a business requires a strong online presence. We start by conducting a deep needs assessment of your online presence to identify areas of improvement and create a customized plan tailored to your specific needs and goals. We believe that a strong foundation is key to digital marketing success, so we prioritize ensuring that your business foundation is solid. We specialize in helping businesses gain more attention through online channels. From business listings, reputation management, search engine optimization (SEO) to online advertising and social media marketing, we have a solution for you.
Here are a few of the reasons to choose us as your marketing solutions provider:
All-in-one business app – Monitor your entire online presence, in one place

Expert advice for achieving your goals 

Access to a team of experienced marketing professionals

All-in-one digital marketing agency
We make it easy to grow your business online. Our team listens to your needs to help create the most effective digital marketing strategy.  We have all the solutions you need in one place!
Work with an internet advertising agency that understands your business. We have years of experience and have worked with businesses in a wide variety of industries and niche markets. We know what it takes to get ahead online. Contact us today for solutions from the top digital marketing solutions provider in Montgomery, TX!
Avenity Mercantile Is Your Source for Digital Marketing Services and Solutions.
At Avenity Mercantile, we can help you get ahead of the competition and achieve more in less time. You can rely on us to develop effective pay-per-click (PPC) advertising campaigns to generate more traffic and interest in your products or services and provide multiple solutions for all your Marketing needs.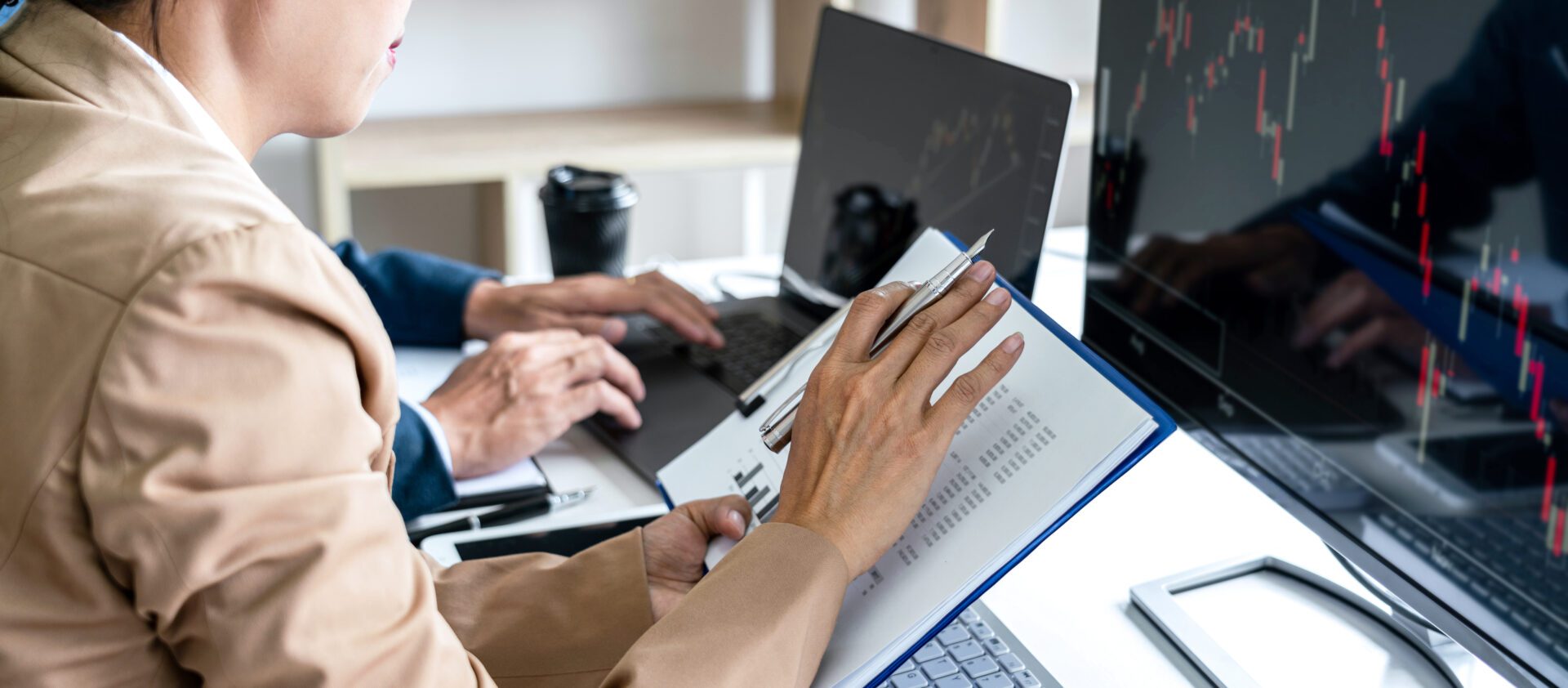 MARKETING THAT WORKS AS HARD AS YOU DO
Build a trustworthy online presence.
Are you throwing money at marketing and not really seeing results? Your business needs marketing that works. You need to know how your marketing is working, join us and get a full view of your entire marketing funnel.
Digital Marketing Solutions
Marketing that is simple
Businesses are stretched increasingly thin adapting to the world of e-commerce, managing their online presence, and balancing internal operations. They need digital marketing solutions that will drive results!
Let's schedule your free 30-minute strategy session to talk about your current marketing, goals and identify what is keeping you from growing.
During our call we will take a deep dive into your online presence. We'll review your SEO social media effectiveness. Once we identify the pain points of your marketing, we'll devise a strategy to deliver results.
We make the marketing simple by looking at your online presence as a whole, we continually monitor and adjust as needed.
GET BETTER RESULTS TODAY!
Want to See How Your Marketing is Really Performing?  
Our snapshot report will provide you with valuable insights on how you appear online to your clients.  Order your Snapshot Report Today!