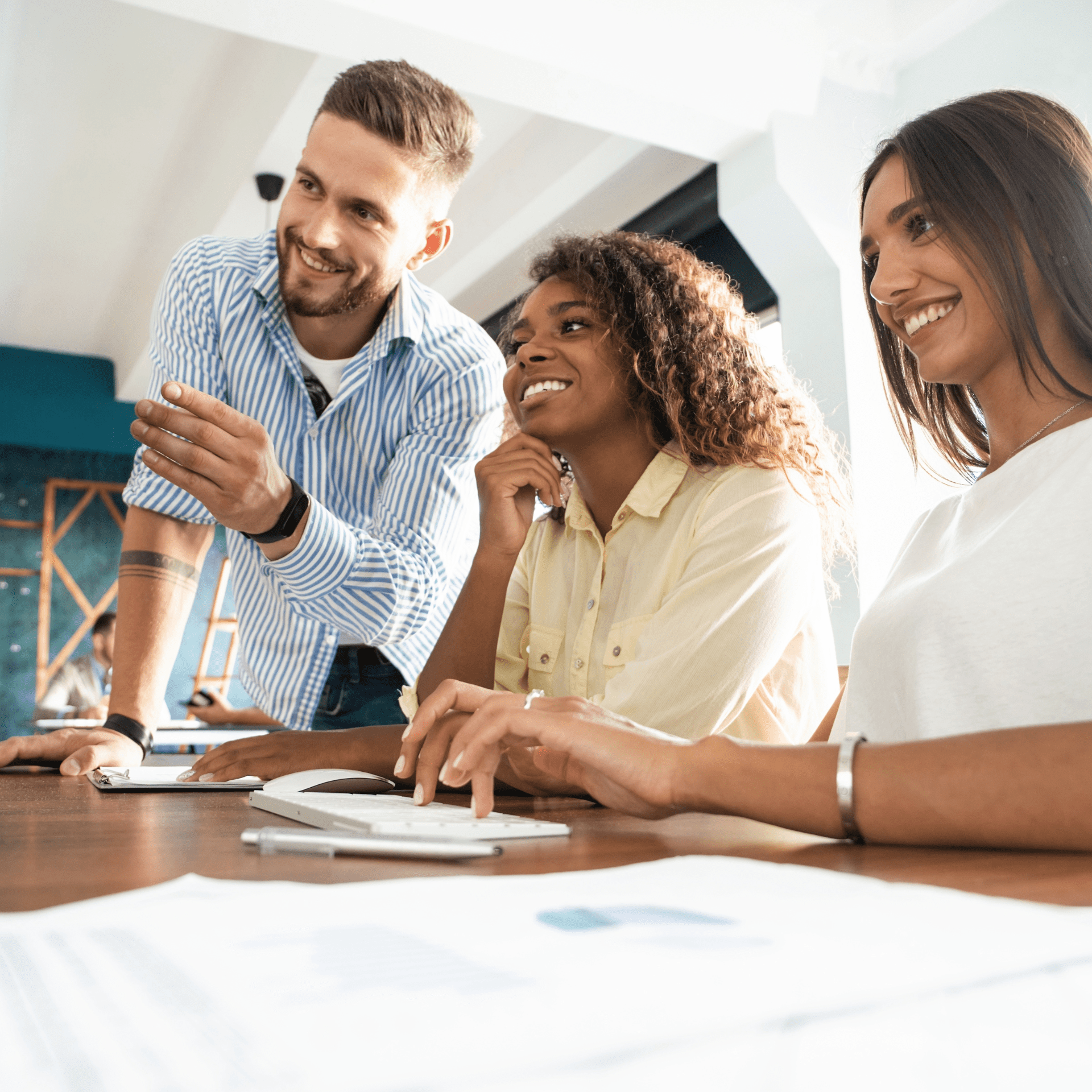 Avenity offers modern technology-based digital marketing solutions, gracefully. We don't give a high-pressure sales pitch. We educate clients and provide solutions that will help grow their business. That's what we mean by marketing with grace.
Here at Avenity Mercantile Digital Marketing Solutions, we offer Digital Marketing solutions that meet you where you are at in your business.
Hence, the term "Mercantile." Every business is different, whether you need someone to guide you or completely manage all your marketing efforts for you. We offer digital marketing solutions for every step of your journey.
Our digital marketing team has a genuine desire to make your digital marketing successful. We will do a deep dive to evaluate how to achieve the best results. Every client is provided a detailed snapshot of areas that need improvement.
There are many ways marketing can tell your story. How great would it be if someone came in and told you exactly what is broken and then guided you on how to get the best impact?
That's where Avenity comes in. We focus on the goal and advise the best course of action. From there, the choice is yours. Maybe you struggle with a clear social media strategy, but you have someone in your office who is good at telling a story or loves posting on social media. We can provide the tools for your team to deliver your social media strategy successfully—or you can hire our team to do it.
Our goal is to provide grace to those businesses that want to do their marketing in-house and grace to those that want it done for them.